GET TO KNOW OUR TEAM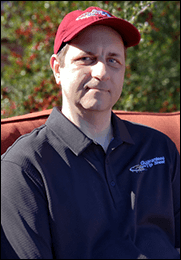 Founder, Lead Handicapper
Handicapping for over 25 years, Chris started GTS in 2009 on the premise that people shouldn't have to pay for lousy tips. Chris continues to handicap every race by hand, believing in the "old school" method of picking horses instead of relying on just computer stats and CPU picks. Chris handicaps up to 1,000 races per week for almost all North American thoroughbred and quarter horse tracks.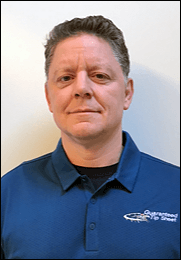 Writer, Assistant Handicapper
Rich started playing the horses over 30 years ago and quickly became hooked. Rich ultimately started handicapping, using every tool at his disposal to identify trends and stand-outs that many people miss. A background in the financial market only helped to build the math behind making solid picks. Richs helps to build our wagering guides, writes weekly articles and oversees our "Radar Horse" program.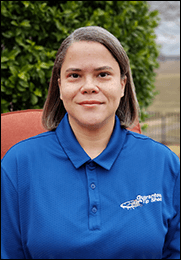 Tipsheet Data Entry, Proof Reader
After marrying founder Chris O'Rorke back in 2001, Angela quickly became sucked into the world of horse racing. Despite not being an avid player or gambler in general, she helps out with all of the day-to-day tasks that is required for GTS to function. From entering all of the tipsheet information to proofing the work and keeping our affiliates' websites up-to-date, she is an indispensable member of the team.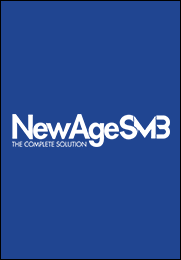 Mobile App Development
The fantastic team at NewAge SMB is responsible for the creation, updating and support of our native mobile apps for both Android and iOS platforms. If you are looking to have a mobile app developed, these are your guys. If you are having any issues with our mobile apps, please contact tips@guaranteedtipsheet.com for assistance.
GET OUR CURRENT HORSE RACING PICKS
UNLIMITED TRACKS starting at $10!
BUY
NOW!
100% MONEY BACK
IF YOU
DON'T WIN!